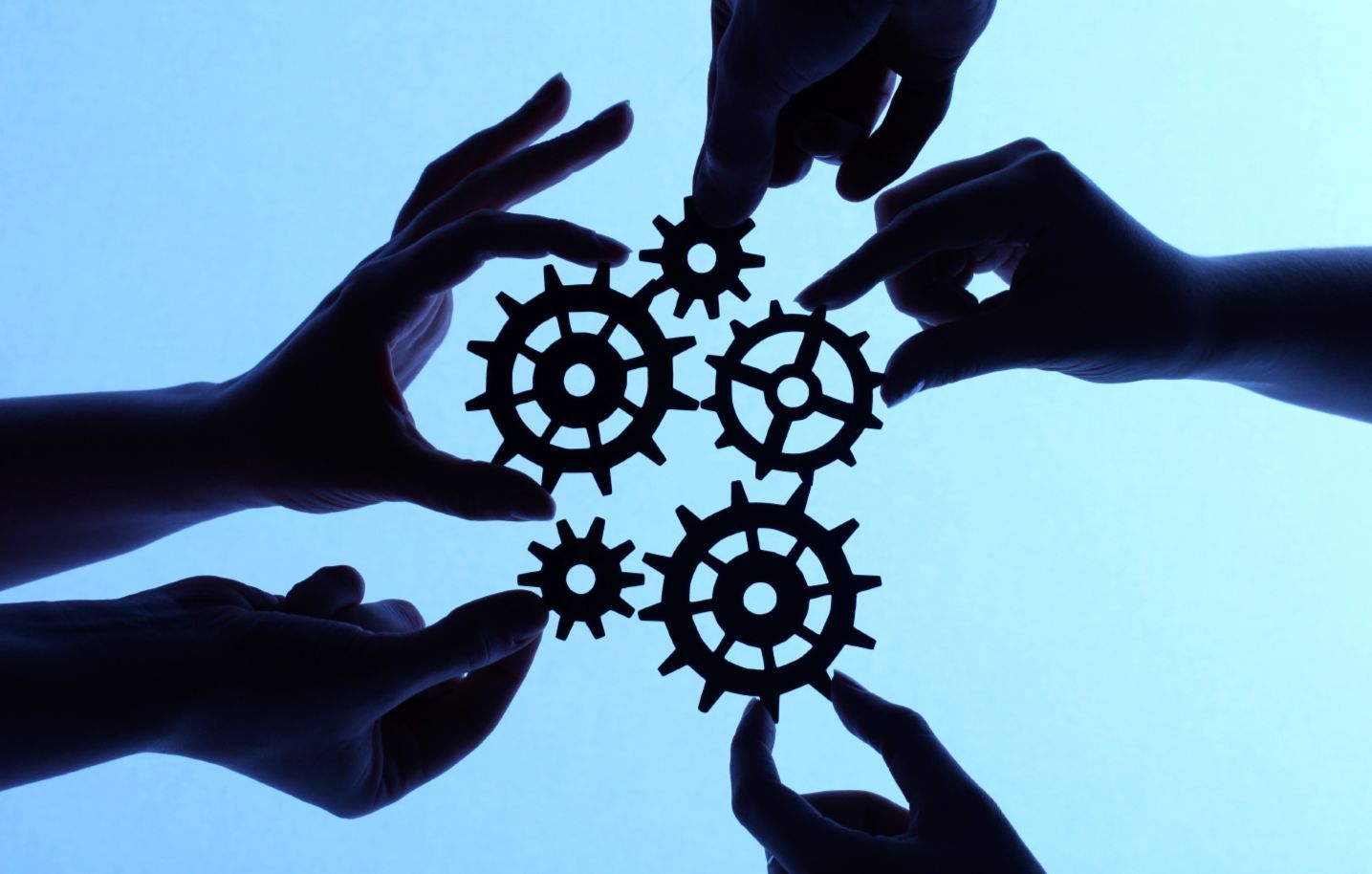 We are an established FinTech company in the Netherlands that helps manufacturers and distributors of mutual funds and ETFs to collect, manage, distribute and exchange their data and information in the most reliable, efficient and effective way.
Founded in 2004 we believe in standardisation and simplifying the fund and ETF data and information collection, control and exchange between asset managers, banks and institutional funds. We are highly niched and focus on software development, data integration and information management. Furthermore we are proud to have built and maintain an ecosystem of more than 700 issuers of investment products worldwide to collect, control, validate and distribute all legal docs and endorsed regulatory templates (FinDatEx).
People, Performance and Passion are three crucial pillars in FinFiles' DNA and that is why we develop and create effective and robust software products and solutions that our customers need. We believe in long term partnerships and standout with our personal approach and best in class technical and data support.