The advanced DocLibrary solution is an intelligent system that connects to more than 700 issuers of mutual funds and ETFs worldwide.
Legal documents of all types (KIID, factsheet, prospectus and report) are collected, validated and disseminated through automated processed or direct action. You choose how you want to integrate the DocLibrary with your own systems to be fully compliant, accurate and always up-to-date. And of course in all relevant languages.
Our dedicated data management team ensures the best support for our customers. FinFiles strives for a 100% compliant coverage of investment funds and ETFs.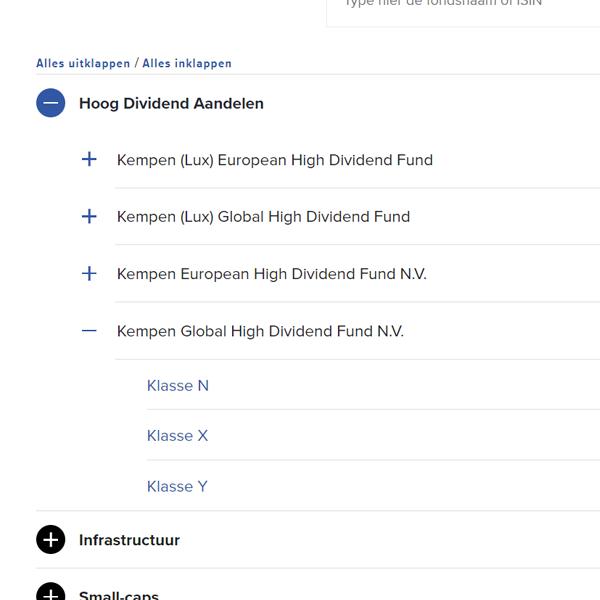 Data Management - best in class support
The dedicated data management team at FinFiles supports you in keeping your document universe compliant and up-to-date.
Manual and automated validation and verifying processes produces a collection of high-quality, accurate legal documents always available to you and your clients. As the data team actively maintains the issuer ecosystem and their relationships, we offer pro-active notification if legal docs or data is missing, undelivered or incomplete.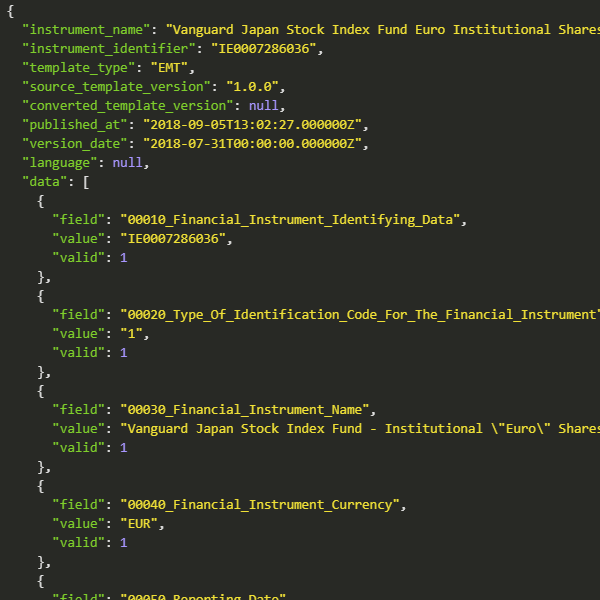 API - connect to any system of your choice
Use a programmatic connection to the DocLibrary database to plug your data to your intranet, your public website or a mobile app. Your investors, customers, employees, advisors will be able to see the data without leaving the comfort of your environment.
Easy to implement, flexible and highly performant, the API can beused to implement as many variants of the library as you need - filter by document type, date, language or any other field.