We create, develop and deliver software solutions and products for client reporting, document automation, fund data management & control and distribution.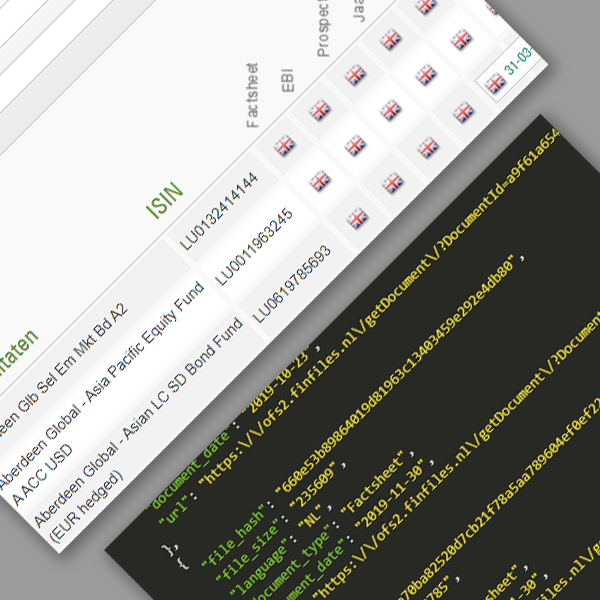 Presentation of your funds and ETFs
From data to information - we make sure that relevant data is transformed into useful and effective information for your investors.
FinFiles uses the latest technology (search, charting, reporting and analytics) to make sure you obtain the best and most intuitive presentation of the funds and ETFs of your customers and prospective investors.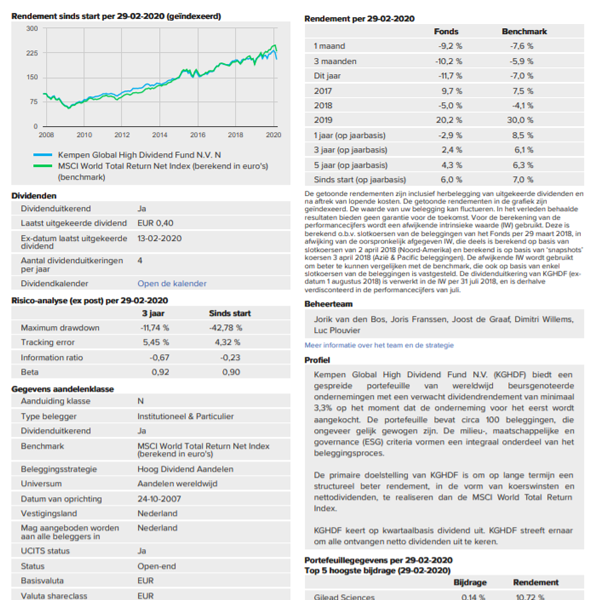 DocGen - Factsheet & KIID generation
Monthly factsheets are a frequent point of contact with investors. Before an investor can perform any transaction with a fund, they are required to analyze the linked KIID, and both issuers and manufacturers are held accountable for the validity and accuracy of these documents. Legal documents are a very important part of client communication for both issuers and manufacturers.
FinFiles' DocGen is a solution that automatically creates your Factsheet and/or KIID. It is fed by your own or external data and can be integrated with a content management system. Furthermore, DocGen offers you the flexibility to setup multiple templates, output formats and integrations in your own or external systems.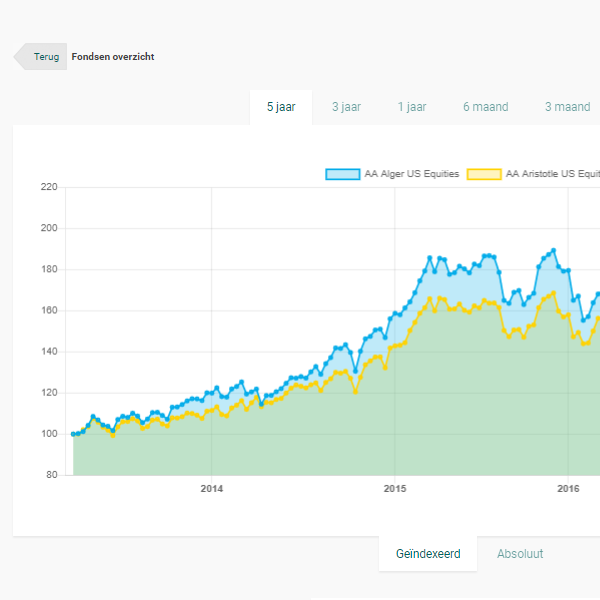 Search & Compare
Prospective investors need fast, easy and intuitive ways to search and read legal documents before investing in a product. The Fund publishing platform from FinFiles lets you provide search and comparison methods so your clients can make relevant and effective decisions.